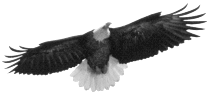 YOU TO CAN FLY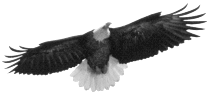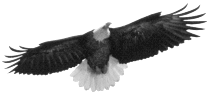 THERE IS A NATIVE AMERICAN STORY, THAT THEY TOLD THERE CHILDEN.
THE STORY SPOKE OF AN EAGLE'S NEST ON TOP OF A MOUNTAIN.
ONE DAY ONE OF THE BABY EAGLES FALL OUT OF THE NEST AND LANDED IN THE VALLEY BELOW.
A FAMILY OF PRAIRIE CHICKENS ADOPTED THE EAGLE AND RAISED HIM AS THIER OWN.
EVERYDAY THE PRAIRIE CHICKENS AND THE EAGLE WOULD SCRATCH THE DIRT, LOOKING FOR FOOD.
ONE DAY, THE EAGLE FULLY GROWN NOW, LOOKED UP AND SAW EAGLES FLYING HIGH ABOVE.
"WHAT ARE THEY CALLED?" HE ASKED
"THEY ARE EAGLES." A OLD PRAIRIE CHICKENS REPLIED "BUT DON'T EVER THINK THAT YOU COULD FLY LIKE THEM. YOU ARE ONE OF US A PRAIRIE CHICKENS."
THE EAGLE WENT BACK TO SCRATCHING THE DIRT.
THAT EAGLE HAD THE ABILITY TO FLY. WE ALL OF THE ABILITY TO FLY AND SO FEW EVER DO
WE BECOME CHAINED BY THE NEGATIVE BELIEFS THAT " I AM WHAT I AM, AND CAN NEVER CHANGE." OR
THE BELIEF THAT "THERE IS NO MORE FOR ME TO GAIN OUT OF LIFE THAT I DON'T ALREADY HAVE."
YOU TO CAN FLY, SO GET ON WITH IT AND START FLYING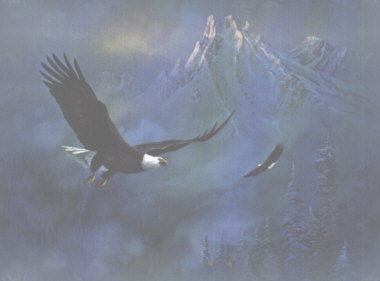 YOU TO CAN FLY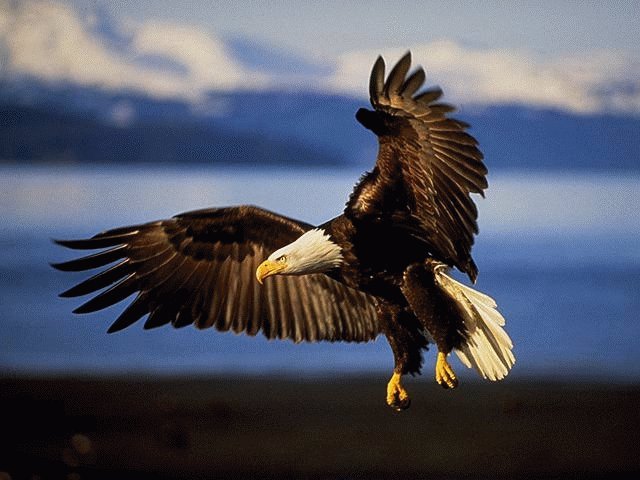 PLEASE SIGN MY GUEST BOOK
I am grateful for Tripod for hosting my web site